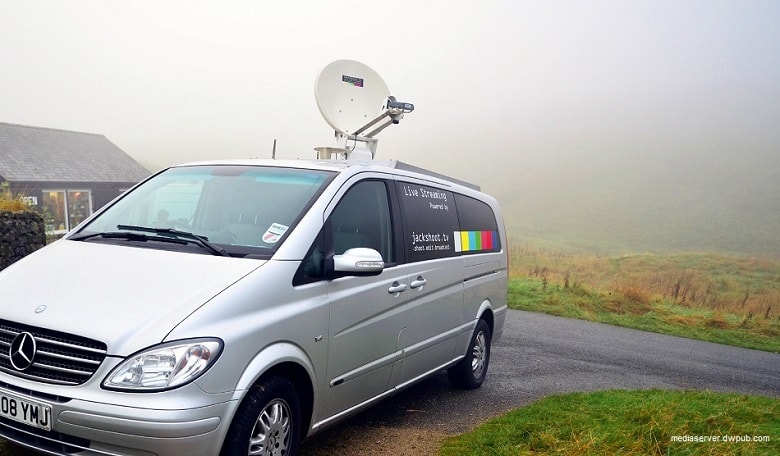 Is satellite relevant to newsgathering?
Satellite changed the news media. Today, it faces tough competition. Yet the technology remains essential during times of disaster
March 2015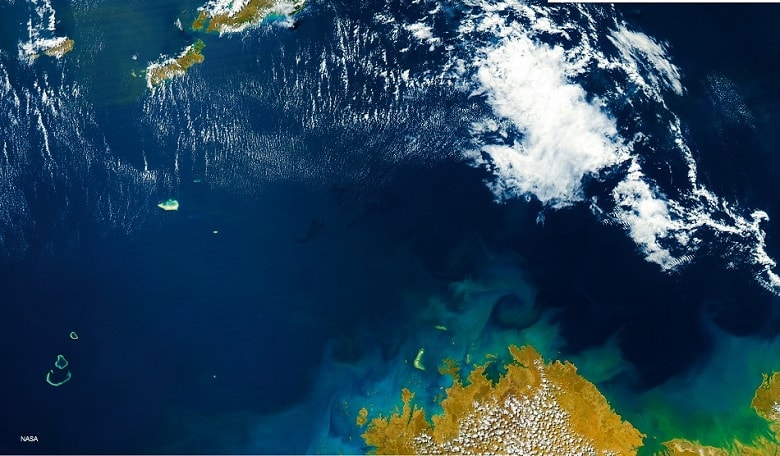 Shipping, the environment and satellite AIS
Over 90 percent of global trade is carried by sea. Satellite data now helps make shipping safer for oceans - and helps authorities catch rules violators
March 2015
Contested, congested, and invested
Space sustainability is a business problem - but also a business opportunity. The threat of space debris forces mission planning to innovate
March 2015
JAXA's challenge to climate change
Global warming doesn't just mean warmer weather – it means more extreme weather. For the Japanese Aerospace Exploration Agency, utilisation of satellite technology is a key factor in monitoring climate change
March 2015
The Clean Space initiative
ESA is studying space missions' cost to the environment via the Clean Space initiative. The usability of the LCA tool in space is a major breakthrough
March 2015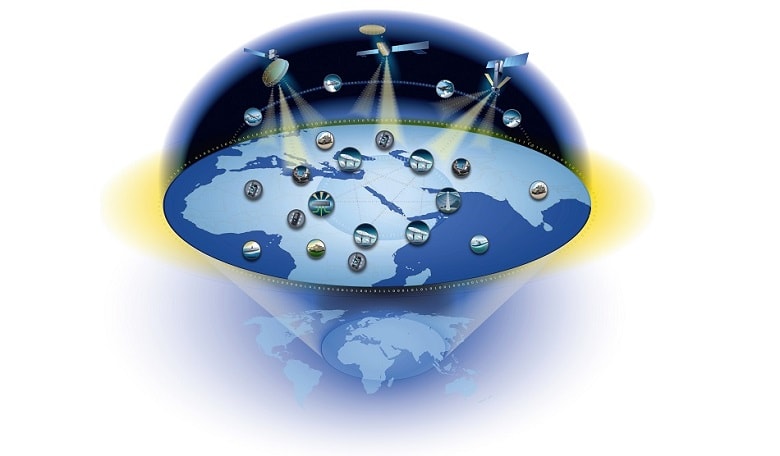 Supplanting the state: rewards and risks
Commercial companies bring innovation and disruption to space exploration and satcom technologies. Yet if satellites aren't hardened against attack, the risks are too severe. Hackers from North Korea and Russia proved as much
March 2015
Russia and safe space initiatives
The state of relations between the West and Russia is currently abysmal. In light of that, the Russian government wishes to apply the lessons of the Cold War to avoid an arms race between major powers in space - via a new resolution to the UN
March 2015
Space weather: the public & policy
There is now wide-spread professional agreement that space weather is a hazard to satellites. In the UK, the public need some convincing
March 2015
A door closes
As relations between the US and Russia deteriorate over Crimea and Ukraine, does this spell the end for the two countries' collaboration in space?
December 2014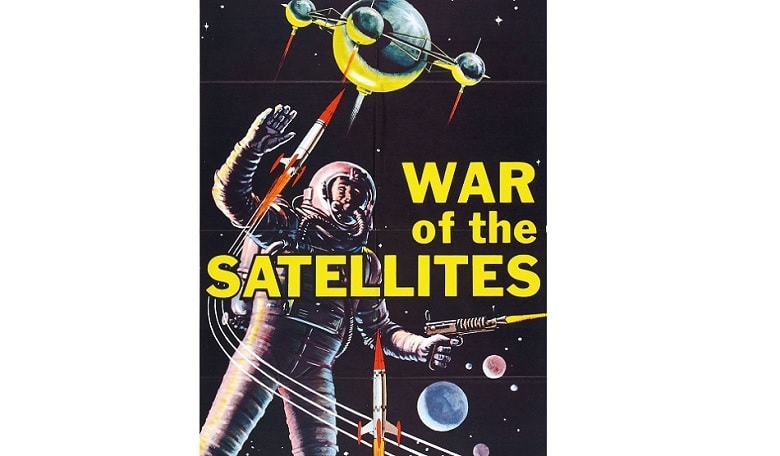 Twinkle, twinkle satellite
Satellite technology has been featured in pop culture for decades. And when anxiety over spying was replaced by a belief in unlimited technological progress unrealistic expectations of what satellite can and cannot do quickly arose
March 2015
Gods and space
Getting a helping hand – An Orthodox priest performs a blessing at the Baikonur Cosmodrome launch pad in Kazakhstan, ahead of the Soyuz launch that carried Expedition 41 to the International Space Station in September 2014
December 2014
Gods and space
Martian celebration – An art installation in Kolkata, inspired by India's successful Mars mission, forms part of the Hindu Durga Puja festival, which celebrates the triumph of good over evil
December 2014
The vanity of machines
I was here – Rosetta's self-portrait as it passes Mars, one of four planetary gravity assists needed to boost the spacecraft onto the trajectory to meet its target, comet 67P/Churyumov–Gerasimenko
December 2014