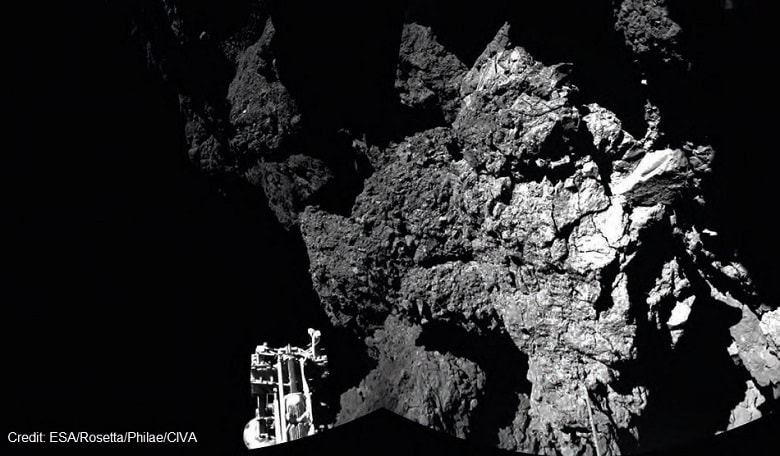 The day Philae landed: how a rough touchdown still made history at the Rosetta Mission
In November 2014, the whole world was watching the historic attempt by Europe to land on the comet 67P/Churyumov-Gerasimenko.
June 2015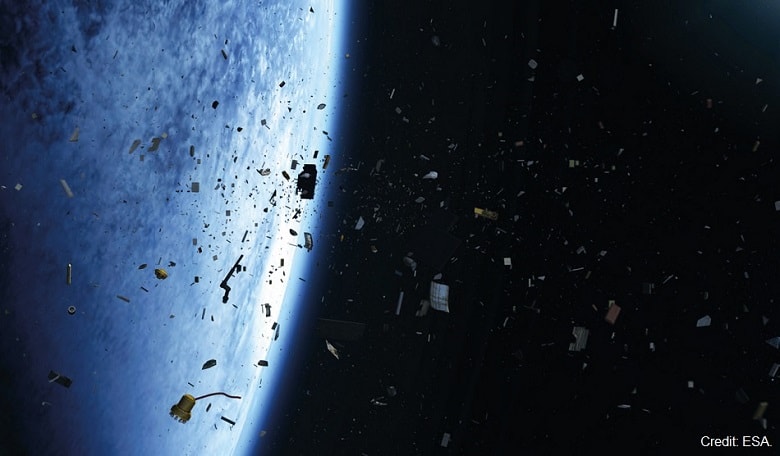 Establishing an ecological ethical paradigm for space activity
Space activity began in the late 1950s as a means of promoting the ideologies of two superpowers: America and the Soviet Union.
June 2015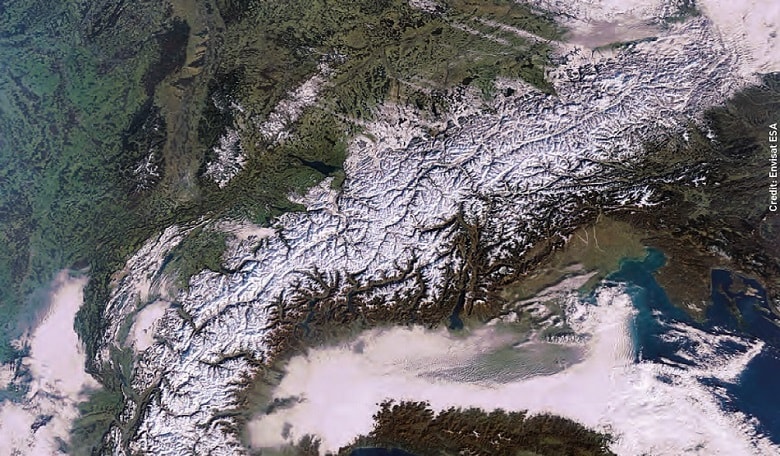 Watching over alpine explorers
Hundreds of people die in Alpine accidents every year. Rescue attempts are often hampered by the lack of reliable communications in such remote regions.
June 2015
Finding asteroids before they find us
The threat of an asteroid impacting Earth may still sound like the far-fetched plot line from a Hollywood blockbuster but nothing could be further from the truth.
June 2015
Supplanting the state: rewards and risks
Commercial companies bring innovation and disruption to space exploration and satcom technologies. Yet if satellites aren't hardened against attack, the risks are too severe. Hackers from North Korea and Russia proved as much
March 2015
Russia and safe space initiatives
The state of relations between the West and Russia is currently abysmal. In light of that, the Russian government wishes to apply the lessons of the Cold War to avoid an arms race between major powers in space - via a new resolution to the UN
March 2015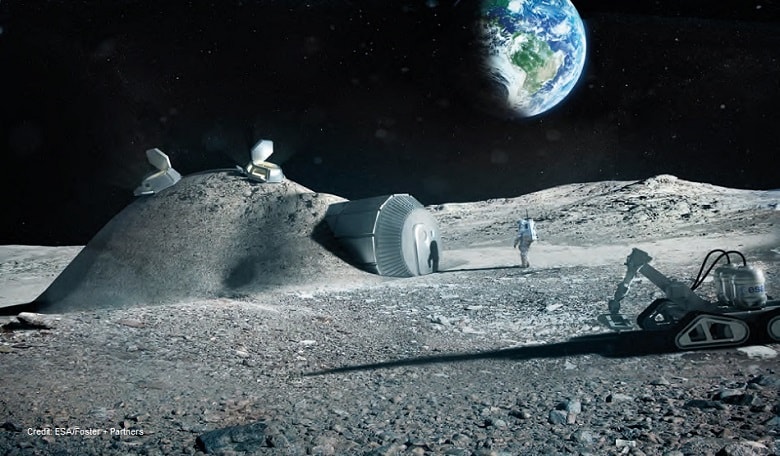 Bringing technology down to earth
The Swedish Down to Earth initiative was launched in 2009 to increase the rate at which space technologies and knowledge are commercialised.
June 2015
Astronauts having a laugh
Space humour, like space itself, is a boundless subject. Professional people tend to value humour greatly, especially those who carry out dangerous missions. There's nothing like a well-timed, witty remark to ease the tension…
June 2015
Hubble's 25th Anniversary
The Hubble Space Telescope has been in space for 25 years. To celebrate this landmark of science, here are five of its top images as listed on The Hubble European Space Agency Information Centre website.
June 2015
Preventing pilot spatial disorientation
Flying is both a science and an art, requiring the pilot to process information quickly and correctly from both instruments and the world outside the cockpit.
June 2015