This week, ROOM has attended the Industry Space Days- 2016 in Noordwijk, the Netherlands. This exciting event featured over 100 supplier booths, with nearly 1000 attendees, the possibility to have up to 10 B2B meetings per person and over a dozen exciting conferences. ISD attendees also had the exciting opportunity to read the 8th and 9th print issue of ROOM, as the magazine was distributed for free at the event.
Industry Space Days offers business opportunities to the medium and small business as well as other companies active in space development, production, and research.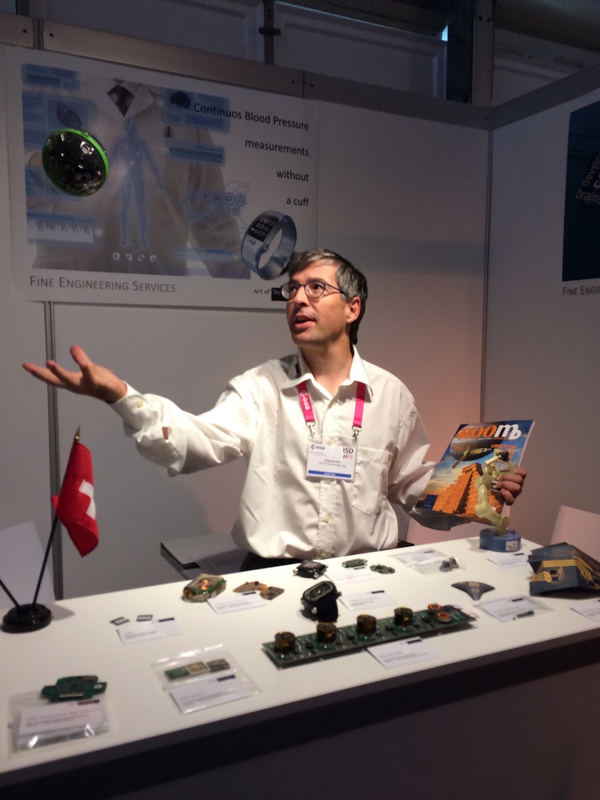 Dr. Etienne Hirt, R+D Director at Art of Technology shows off his juggling skills with the new VR-360 camera developed by his company in one hand and the latest issue of ROOM: the space journal in the other.

Industry Space Days-2016 provided a great opportunity to meet both buyers and suppliers from the space industry. Here is Serge Timmermans, business manager at OMT Solutions BV enjoying the new issue of ROOM.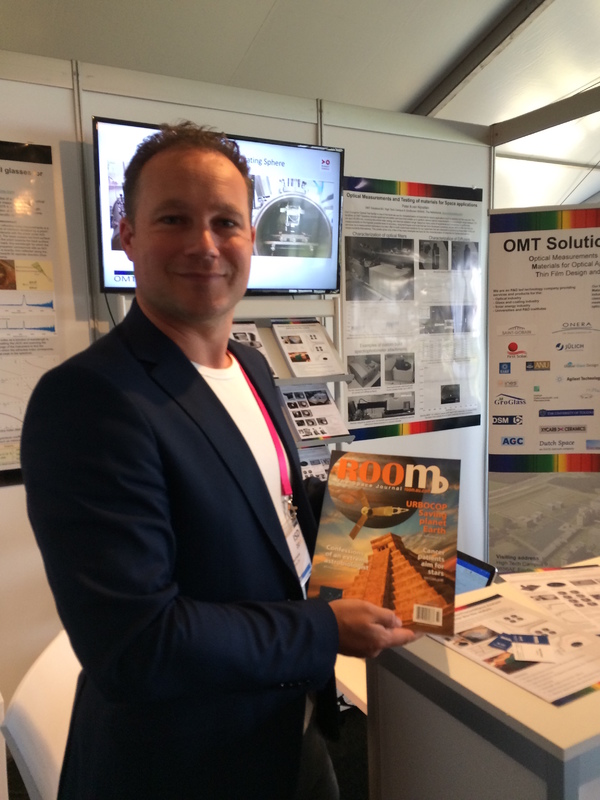 Nearly 1000 copies of ROOM: the space journal were distributed during the Industry Space Days. Of course, you can always subscribe to the print or online version of ROOM right here on our site.
ROOM's team, including editor Ksenia Adamovitch and marketing coordinator Katja de Meyer were available for B2B meetings at the event.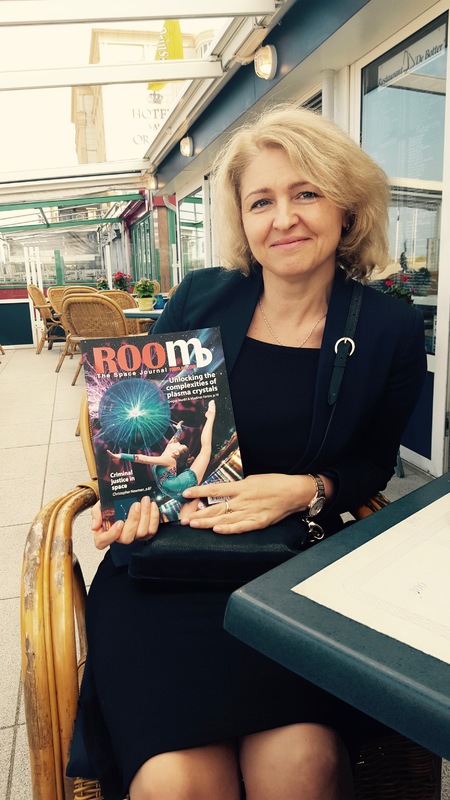 ROOM marketing coordinator Katja de Meyer with ROOM: the space journal issue #8.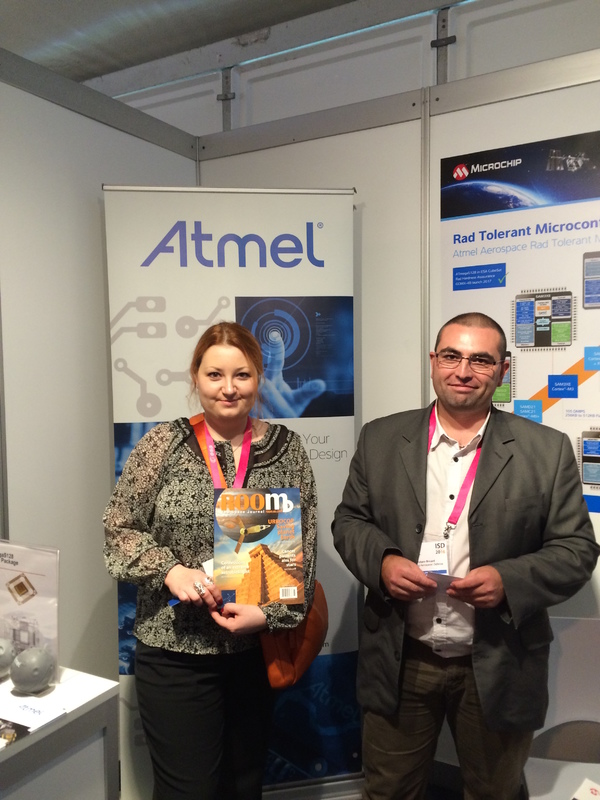 ROOM editor Ksenia Adamovitch with Atmel Application laboratory manager Yohann Bricard.

ROOM's team is excited to have been a part of this ESA event and will see you at future space industry events soon!