Three new members have joined the board of directors at XCOR Aerospace: Charles Thomas (Tom) Burbage, Michael Gass and Arthur Bozlee. Former board members Jeff Greason, Stephen Flemming and Michiel Mol gave up their board seats to allow for these new members. Michiel Mol, XCOR's biggest shareholder, will remain actively involved in the company's daily operations.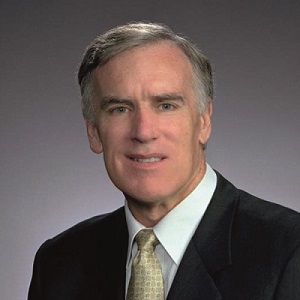 Charles Thomas Burbage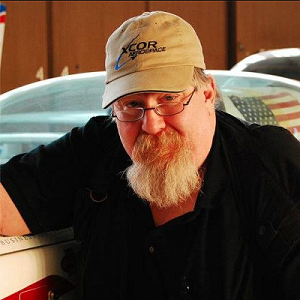 Arthur Bozley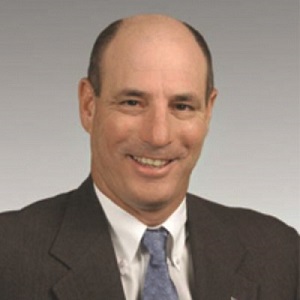 Michael Gass
XCOR Aerospace is an American private spaceflight and rocket engine development company based at the Mojave Air and Space Port in Mojave, California, Midland International Air and Spaceport in Midland, Texas and the Amsterdam area, the Netherlands. XCOR was formed by former members of the Rotary Rocket rocket engine development team in September, 1999. XCOR Aerospace projects include the Lynx rocketplane (planned to be capable of carrying a pilot and a passenger or payload on sub-orbital spaceflights over 100 kilometres; 175 flights presold as of 2012), thermoplastic polymer development, XCOR/ULA liquid-hydrogen, upper-stage engine development project, and others.
All new XCOR board members have prominent previous experience in the air and space industry.
Tom Burbage spent the recent years at Lockheed Martin as one of the company's Senior Executives with a track record in managing the F-22 program and, until recently, as General Manager for the F-35 Joint Strike Fighter Program. Michael Gass was former President and CEO of United Launch Alliance (ULA), a joint venture between Lockheed Martin Space Systems and Boeing Defense, Space & Security. Art Bozlee is a well respected specialist in spaceflight, aviation and the impact of technology on society and culture. After many years in large engineering companies he now concentrates on private efforts to put humans in space with private companies.
John H. (Jay) Gibson II, CEO of XCOR Aerospace, underlines the importance of having these new members at XCOR Aerospace, as their insights and experience in the air and space technology industry are crucial for the pioneering sector of reusable rocket-engines and are certain of adding valuable contributions. "The appointment of these diverse and experienced industry leaders to our Board clearly reflects the transformation XCOR is currently undergoing. With the Lynx i-RLV (Instantly Reusable Launch Vehicle) project coming closer to completion, XCOR is turning from a company of inventors into a well organized aerospace manufacturer with a clear ambition; making space accessible for everyone. The competences and experiences of Tom, Michael and Arthur will play a key part in enhancing XCOR's future development", says Gibson.
XCOR's Advisory Board also welcomes two new members: Michael Lòpez-Alégria and Stuart Witt. Michael Lopez Alegria is a four time veteran astronaut with an extraordinary record of spending over 167 hours in space (In fact, Lopez Alegria's Extra Vehicular Activities, or 'space walks', are only exceeded by one other astronaut). Stuart Witt, General Director of the Mojave Air and Spaceport, has a deep knowledge and experience of New and Commercial Space and how to operate from regular airfields. The Board is still chaired by Lieut Gen ret. Ben Droste, former commander of the Royal Netherlands Air Force, whose track record and background illustrates the international reach and ambition of XCOR. Ben was co-founder of Space Expedition Corporation (SXC) that was acquired by, and integrated in XCOR in 2014.1