Rocket Lab announced on February 26, 2016 that Garrett Katzenstein has joined the company as Vice President of Product and Mission Management. Katzenstein will oversee customer experience from point of sale through vehicle integration and successful launch.
Rocket Lab Ltd. is an American aerospace company headquartered in Los Angeles, California, with a subsidiary office headquartered in Auckland, New Zealand. It is currently developing the 'Electron' rocket for high-frequency rocket launches with low mass payload to Earth orbit. In April 2015, the company announced the details of the Electron's Rutherford engines. This engine uses pumps that are uniquely powered by battery-powered electric motors rather than a gas generator, expander, or preburner. The engine is also fabricated largely by 3D printing, via electron beam melting, whereby layers of metal powder are melted in a high vacuum by an electron beam rather than a laser.
Katzenstein was most recently the Senior Manager for Mission and Launch Operations at SpaceX. He has nearly twenty years of work in space propulsion, structures, robotics, launch integration, systems engineering, program management, contracts, and sales. In the past, Katzenstein has successfully managed programs to place robotics on Mars with the Jet Propulsion Laboratory and managed multiple successful missions to fly the Dragon Capsule (SpaceX) to the International Space Station.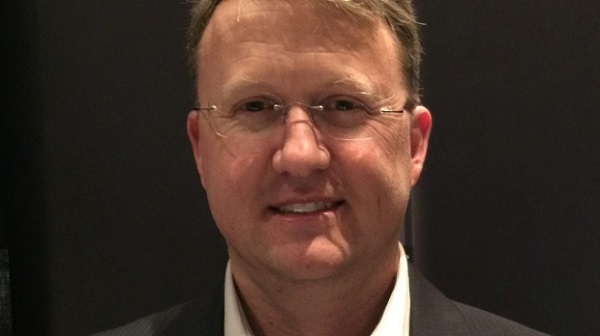 "We are delighted to add Garrett to our executive team," said Peter Beck, Rocket Lab founder and CEO. "As our manifest continues to grow, we are confident Garrett's experience and skills will serve as a great asset to our customers throughout the launch process."
Katzenstein holds a Bachelor's degree in Mechanical Engineering from the University of California, San Diego and a Master's of Business Administration from California Polytechnic University.
For more information, visit www.rocketlabusa.com